Fateful Lore
A downloadable game for Android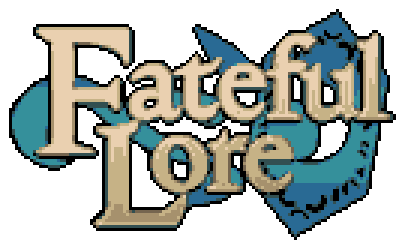 "Many years ago, the Kingdom of Damerel was attacked by the demoness Daglaxaak. War raged, but Daglaxaak was too powerful. When all hope was lost, a warrior by the name of Egmulf managed to banish the demon warlord to another dimension, where she was trapped for good. But peace may not last much longer, for the magic that has been keeping Daglaxaak from coming back is weakening! And it's up to you - the greatest of the King's warriors - to venture forth and prevent chaos from ensuing once again!"
---
📖 About
Fateful Lore is an all-new retro-style role-playing game by Fantaseel Interactive! Inspired by old-school, 8-bit JRPGs, Fateful Lore is a nostalgic adventure that will delight fans of the genre!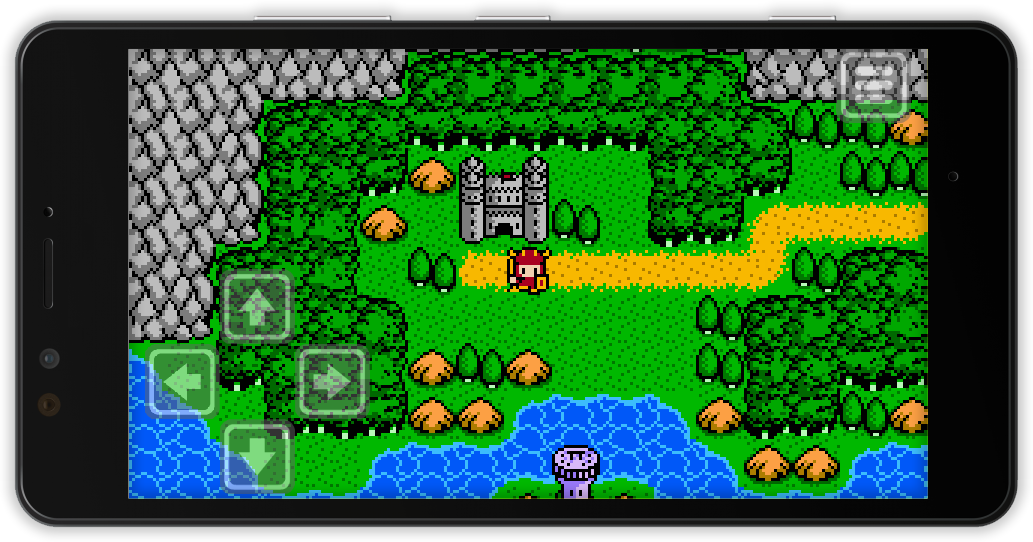 Adventure, monster slaying, treasure hunting and lots of pixels in wonderful, retro NES style await!
Fateful Lore is inspired by classic RPGs like Dragon Quest and Final Fantasy. We found that there were no RPGs on these platforms that looked and played like the games we loved when we were young, so we decided to make one ourselves.

Features:
2D Retro RPG for Android (and iOS) Devices
First-person, turn-based battles
An enormous open world to explore
Beautiful pixel art graphics
Wonderful chiptune soundtrack
Numerous optional dungeons to explore
Plenty of loot to find
Save anywhere
Autosave feature in case you forget to save!
Quest log to remember what you did the last time you played
Excellent puns about everything almost anywhere
Awful puns about wells in every town!
No microtransactions of any kind!
Around 8 hours of gameplay
Seizure Warning:
This game contains flashing effects that may make it unsuitable for people with photosensitive epilepsy or other photosensitive conditions. Player discretion is advised. Flashing effects can be disabled in the in-game options menu.
---
💽 Soundtrack
The soundtrack of the game can be downloaded below for free.


---
🕹️ Prequel
Fateful Lore is, in many ways, a spiritual successor to Lartu's Aidinia: An Epic Adventure. If you want to learn more about the roots of Fateful Lore, you could give it a go.
Download
Click download now to get access to the following files:
FatefulLore_1.8.apk
48 MB
Fateful Lore - Soundtrack.zip
27 MB
Also available on